Wallpapering, Spray Painting, Power Washing, & More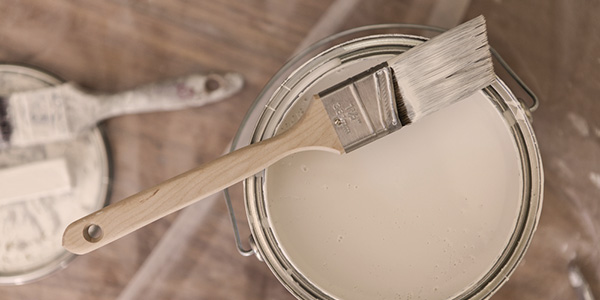 For more than a quarter-century, Advanced Painting has been Athens' premier painting contractor, offering a variety of interior and exterior painting for both residential and commercial clients. Our commitment is to seeing our clients' visions executed perfectly every time, and our customers know they can count on our team to provide beautiful, detail-oriented work. Here's a closer look at some of our key services:
Residential painting: Our most popular service is home exterior and interior painting. Advanced Painting works with high-quality paint and supplies manufactured by top industry brands, and our attention to detail is second to none. Whether you know just what you need from your new paint job or are open to suggestions, we're happy to work with you to ensure the job is completed to your satisfaction.
Spray painting: As a longtime painting contractor in Athens, OH, the team at Advanced Painting has taken on jobs of all sizes for both residential and commercial clients. When you need a great-looking paint job performed with efficiency and professionalism, our spray painting services may be just what you're looking for. Call us today to secure an estimate.
Wallpapering: While Advanced Painting's team is best known as painting contractors in Athens, OH, we also handle other home interior and exterior services, including wallpapering. If your opinion of wallpaper is based on what you remember from decades ago or what you've seen in the typical doctor's office, it may be time to get acquainted with some options that are much more stylish and contemporary. Let us be your guides!
Power-washing: For large jobs or small, there's nothing that cuts through years of dirt and grime like a good power-washing. Advanced Painting offers thorough and efficient power washing services for residential and commercial clients, and we can have your building's exterior looking better than you ever expected in a short amount of time.
Finding reliable and highly professional contractors for residential or commercial painting in Athens, Guysville, Nelsonville, The Plains, and Albany, OH does not have to be a challenge. Just call Advanced Painting for the services you need, and ask for a free estimate! Contact us at 740-448-7284 to learn more about our services or arrange for a consultation. You'll be glad you did!